RADNEXT webinar (22 June) - Space and Terrestrial Considerations for Access to High Energy U.S. Proton Accelerators for the Electronics Community
Posted on 14 June 2022
Event
The next RADNEXT webinar will be held by Kenneth A. LaBel (NASA) on Wednesday, 22 June 2022.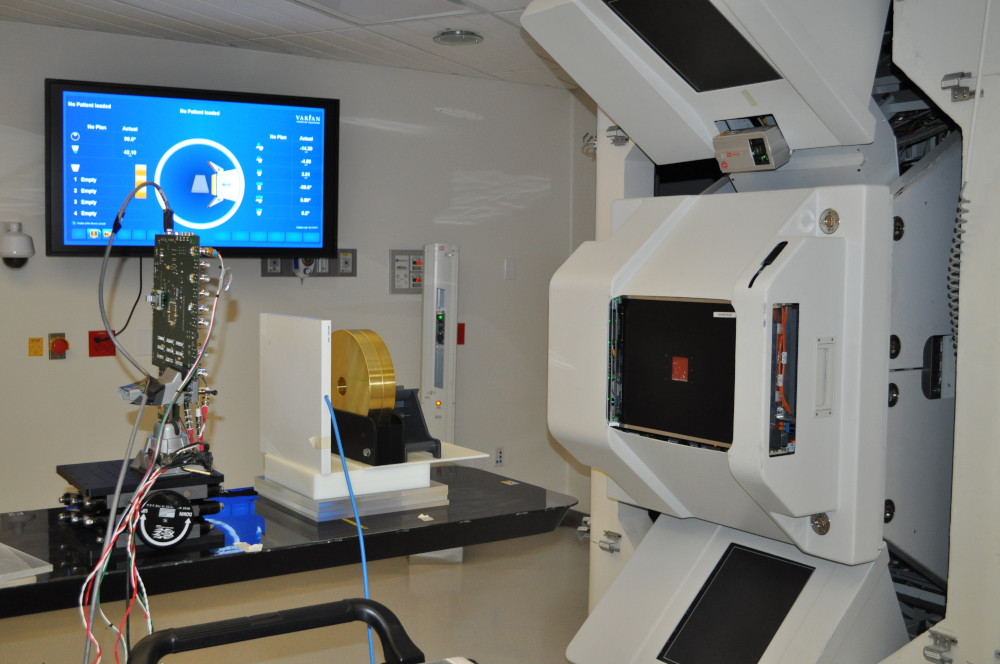 California Protons Cancer Therapy Center, San Diego
Kenneth A. LaBel (NASA, retired, and current part-time contract employee) will be discussing accessing proton accelerators in the U.S. for electronics testing purposes. This includes discussion of the past, present, and future as relates to demand and capacity. The emphasis will naturally be on the space side, however, since the majority of the U.S. test capability is based on medical accelerators, other fields that have interest in usage will be briefly discussed as well. The focus will be on the ~200 MeV accelerator regime as they are fairly accessible and a reasonable bounding energy for SEE sensitivity.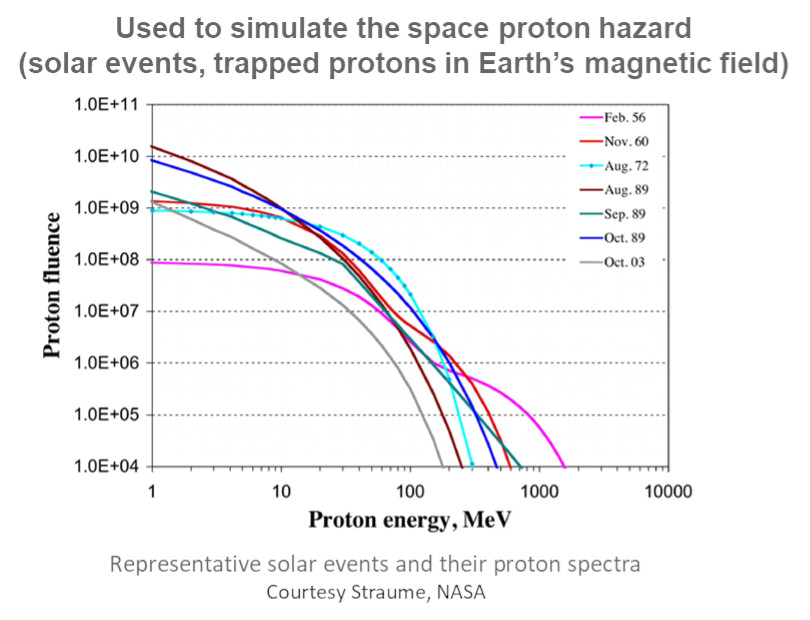 The big question is: are we facing a rising tide of demand? From the space side, the question is based on increased use of non-radiation tolerant electronics and the continued growth of small space. However, we're not the only industry that has seen change and areas such as safety critical automotive systems, drones, high reliability computing systems, and others face terrestrial soft error rate (SER) reliability concerns that can be evaluated using protons.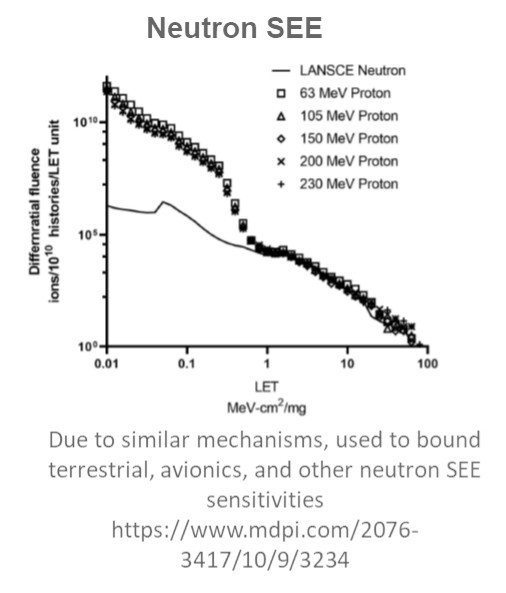 The presentation will discuss the use of proton cancer therapy facilities and the challenges related to access as well as current demand and capacity information in the U.S. The talk will conclude with a discussion of the path forward or at least some potential options for increasing access.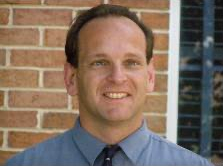 Kenneth A. LaBel
Kenneth A. LaBel graduated with a BES in EECS with a minor in Mathematical Sciences, 1983.
His career at NASA has included work and leadership in:
Fault tolerant computing,
Hardware/software for ground systems,
Advanced electronics and photonics technology,
Spaceflight hardware,
Systems engineering,
Radiation hardness assurance/research for >70 NASA flight projects, and,
Radiation effects and reliability assurance leadership and management.
He was the program manager of the NASA Electronic Parts and Packaging (NEPP) Program as well as group leader for the Radiation Effects and Analysis Group (REAG) at NASA GSFC. He has won multiple awards at NASA including both the prestigious National Resource and Moe I. Schneebaum Awards (top engineer at NASA/GSFC). Mr. LaBel has published over 200 papers as author/co-author (multiple best papers), has taught multiple short courses at IEEE Nuclear and Space Radiation Effects Conference (NSREC), Hardened Electronics and Radiation Technology (HEART) Conference, Radiation Effects on Components and Systems (RADECS) Conference, and others, and is a recognized expert in radiation effects systems engineering. He was the 2009 IEEE NSREC Short Course Chair and was the 2012 IEEE NSREC General Chair.
Mr. LaBel retired from NASA in January 2019 and is currently a part-time contractor supporting NASA and others. He is also available via a sole proprietorship (KAL Electronics for Space).
More information and registration for the webinar:
https://indico.cern.ch/e/LaBel