Work Package WP01/MGT
Project management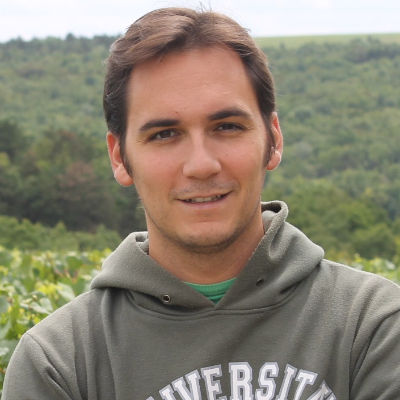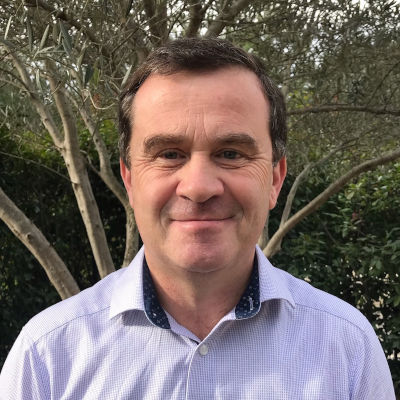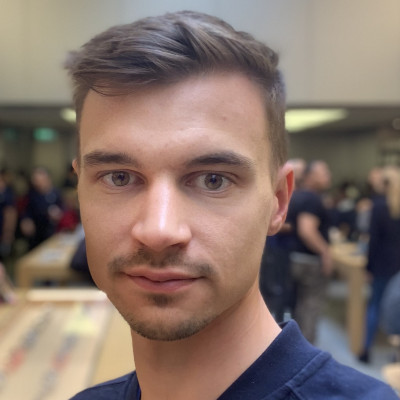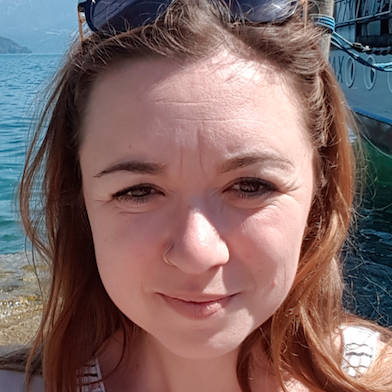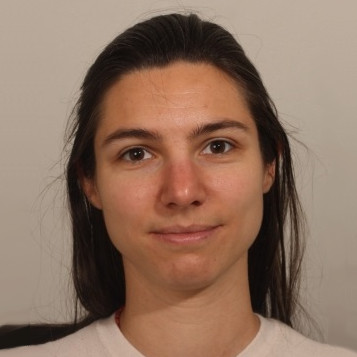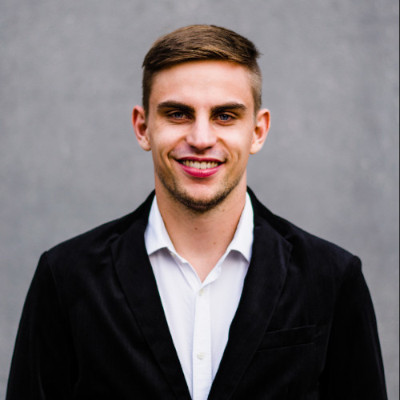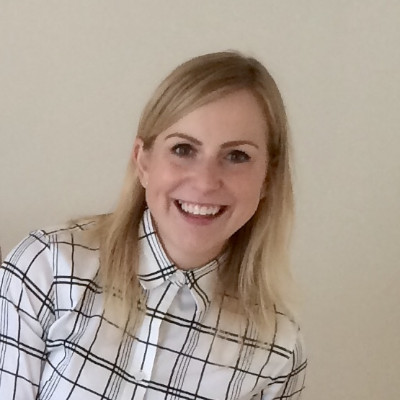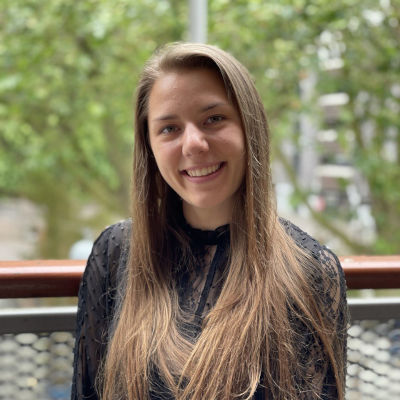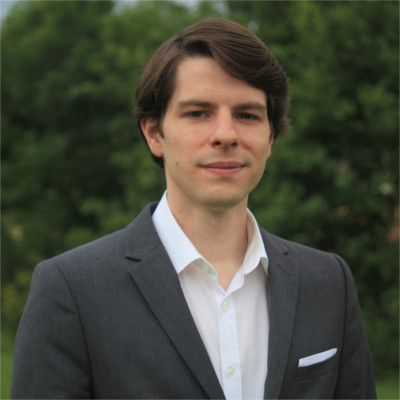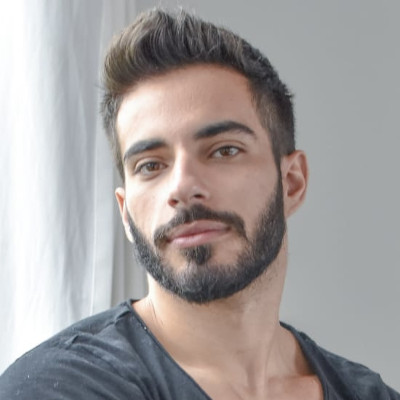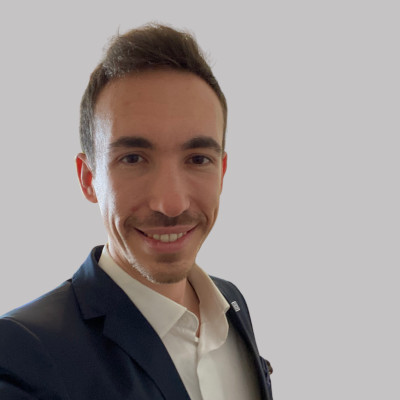 WP Description
This Work Package (WP1-MGT) comprises a number of management and coordination activities carried out by the Project Management Office. The management duties will be performed within the overall managerial structure of the project, outlined in the figure below. These include the overall coordination and continuous monitoring of the RADNEXT work programme, the organisation of the Project Consortium Board meetings, the preparation of the Annual Meetings and Mid-Term Review, as well as the regular communication with the European Commission on administrative and technical aspects of the project.
The overview of the Transnational Access (mainly via the dedicated WP3-NA2 Work Package) and common coordination of the Networking and Joint Research Activities will also be done in the scope of this WP, including administrative, financial and contractual follow up according to the EC Grant Agreement and its annexes. This will include activities related to the periodic and final activity reports as well as the monitoring, review, approval and release of the Deliverable and Milestone reports. The financial follow-up will consist of resource utilization control, cost reporting and collection, review and submission of the Financial Statements of all beneficiaries, as well as the distribution and payments of the EU funding.
As coordinator of RADNEXT, CERN will take the responsibility for providing appropriate information technology tools in order to ensure the effective management of the project, the timely flow of information and availability of the project documentation to the beneficiaries and Project Consortium Board.