Work Package WP05/JRA1
Radiation monitors, dosimeters and beam characterization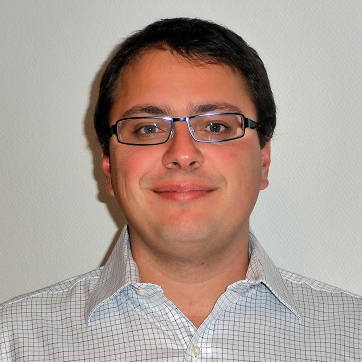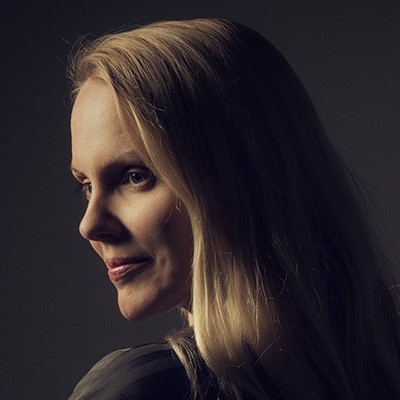 WP Description
In this Work Package (WP5-JRA1), the RADNEXT facilities and user needs will be defined and answered in terms of radiation detectors, beam instrumentation and dosimetry. This Work Package includes three main tasks:
To define the correlation matrix between the identified needs and the established or innovative monitoring solutions as well as the definition and standardization of the relevant beam parameters to be monitored across the facility network. This will include the RADNEXT facilities coordinators as well as WP08/JRA4.

To investigate innovative instrumentation regarding their potential high impact on facility operation and optimization of radiation to electronics testing such as fiber-based solutions, SEU monitor based on 3D NAND flash memories or new techniques for neutron field monitoring. Part of this work will be done in collaboration with WP07/JRA3 regarding the calibrations to various radiation types.

To develop, characterize and qualify low-cost detectors and dosimeters and have them accessible to RADNEXT users.
Such objectives are therefore fully aligned with rendering the facility network more accessible, homogeneous and complementary.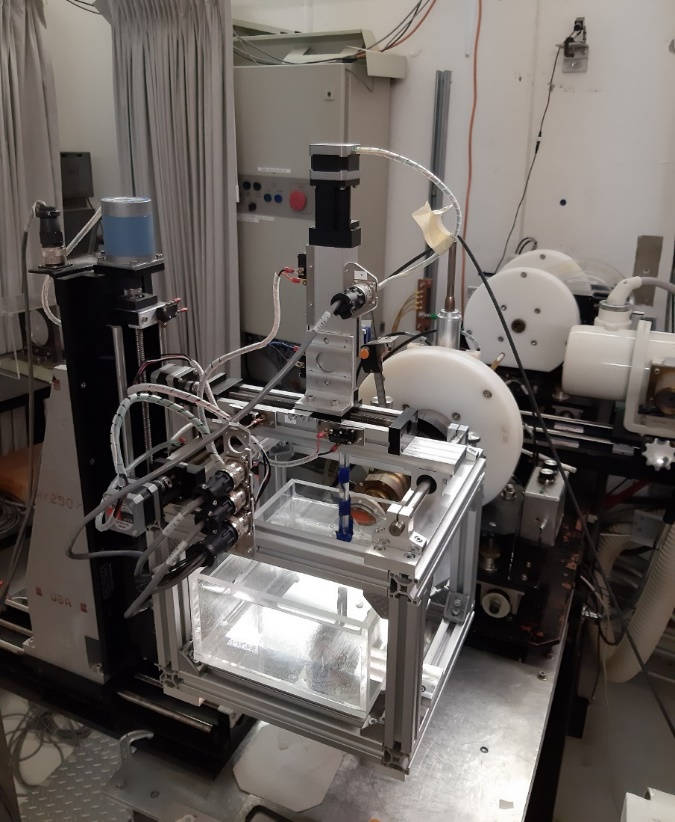 Fiber-based dosimeter testing at TRIUMF (Courtesy of TRIUMF)